Article published on 15 February. Updated for 26 April 2023 to include launch updates.
Much like Genshin Impact, Honkai Star Rail has gachas in the form of heroes called Trailblazers. And each of them have their strengths and weaknesses.
The good news is that this being a closed beta and still a work-in-progress free-to-play gacha turn-based RPG title, you're not stuck with many duds for characters. Our tier list goes so far down to B, meaning that even the supposed "terrible" characters are viable for single-player turn-based play.
Here's our preliminary tier list for now; think of it as a recommendation list rather than gospel truth. Honkai Star Rail is still in closed beta and will be getting more and more gacha characters in the future, so the meta will evolve and change.
---
S Tier Characters
Himeko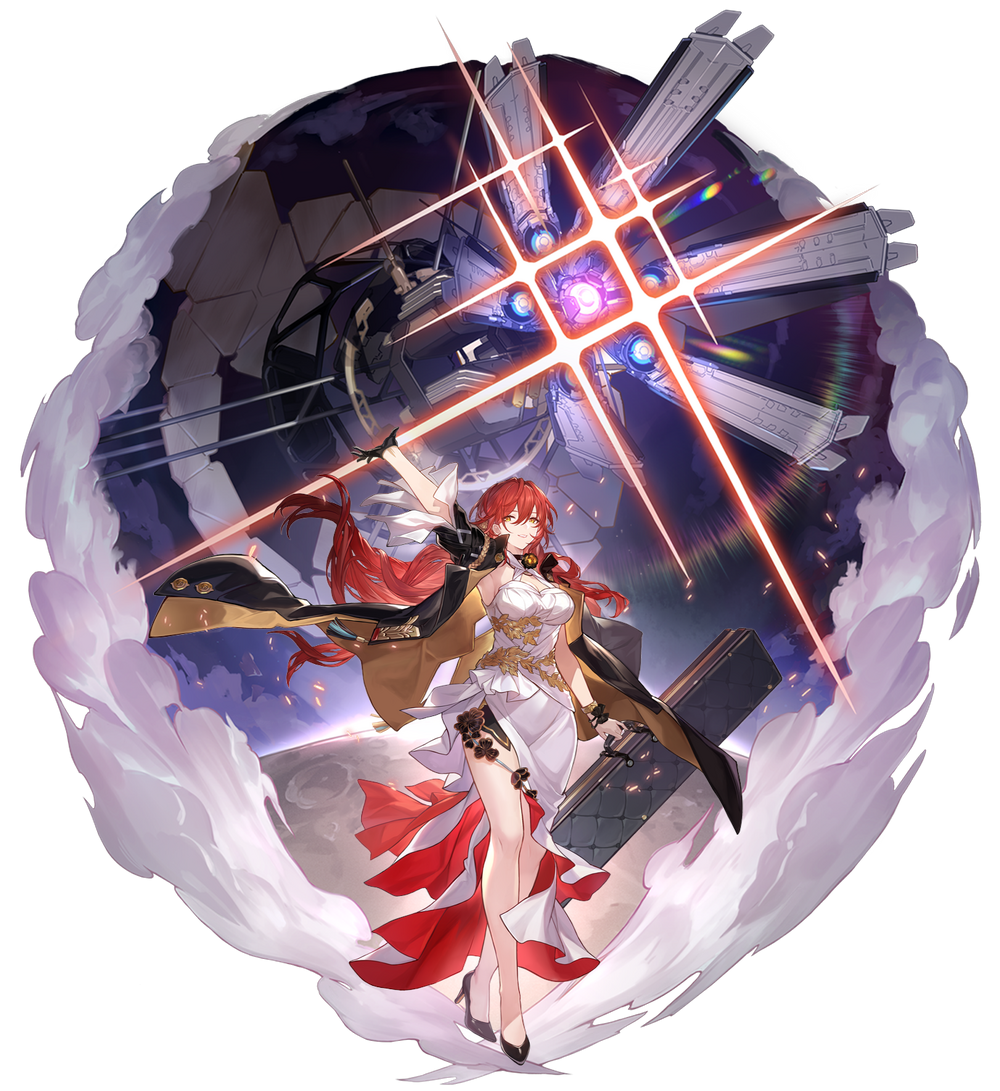 If you've playtested Himeko during the story mode, you'll understand why she's a big deal. She has a passive that allows her to use follow-up attacks if you exploit enemy weaknesses. Coupled that with her strong Fire attacks and you're golden.
Seele
Seele makes things dead really fast, and can give herself a speed boost by doing so. That means more turns for her, which equals more attacks. Her Ultimate deals massive damage and gives her a nice buff too; it's what any character in the Hunt class should strive for.
Bronya
Survivability is pretty important in a turn-based combat RPG system, so Bronya is very useful as a Wind elemental support. She can remove debuffs from the party, buff them up, and even cast an Ultimate that makes your party critical damage-dealing monsters for 2 turns.
Gepard
Do you need a good defender for your party? Gepard's your man in sustaining and holding the fort. His Ultimate gives everyone a nice shield buff that absorbs damage.
Bailu
The best healer in the game, if you can get her. She gets extra healing bonuses that are beneficial for the party, like her Leap of Marsh Drakon Ultimate and Singing Among Clouds skill.
---
A Tier Characters
Welt
Welt has good combat skills that slow down enemies, and a gravity-based Ultimate that slows down enemies even further. He's one of the game's best debilitator-type classes, debuffing enemies with his attacks every chance he gets.
Blade
Another person who can make things dead fast. Blade can charge up an AoE-attack when taking 5 hits. He dishes it out and can also take it when necessary. Some of his strongest attacks rely on his health.
Herta is a 4-star ice elemental character who has a good number of skills that deal good ice damage, with a lovely AoE Ultimate to boot. The best part is you can get her for free by completing the simulation side quest in the Star Rail early in the game.
Asta
Asta has a Speed buff Ultimate that targets your whole party; something that's sorely needed in a turn-based RPG where getting the most turns matter. Her AoE Skill and other passives aren't too shabby.
Default character #1 is a good Wind elemental damage dealer who specializes in single-target combat. Great against bosses and anything weak to Wind. His stats are pretty good for a base character too.
This Ice archer is fine and can freeze everyone with her Ultimate. The problem is that once you have better Ice characters in this list, you may sideline her. If your gacha luck gravitates towards other elementals, she's a keeper in any party that needs Ice and the Freeze ailment.
---
B Tier Characters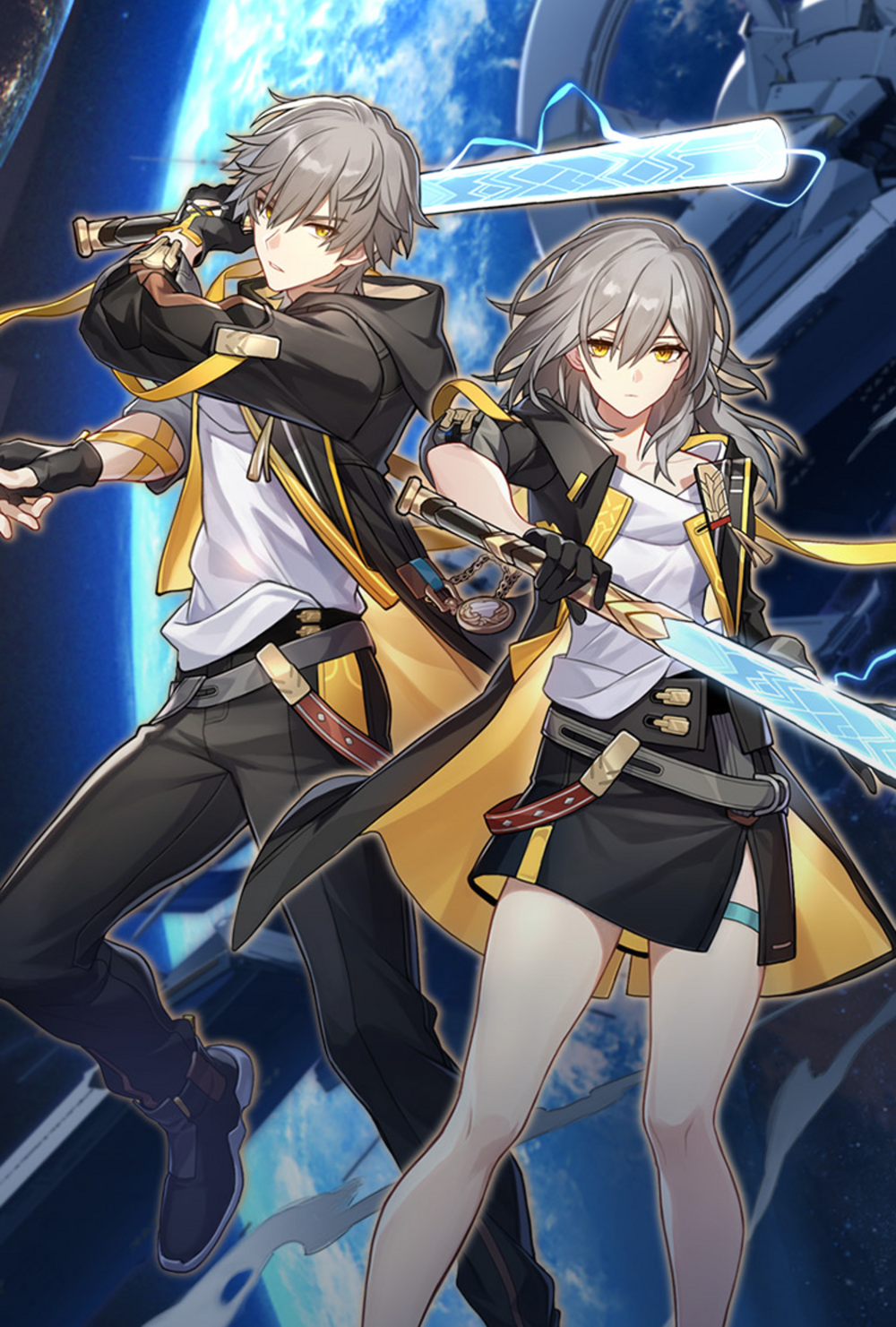 The main character + everyone else
Don't discount the rest of the cast; they're wholly unproven since this is a closed beta and everyone's still figuring out the best characters and party compositions. That said, the main character (Trailblazer) is still fine to play given their AoE attack and powerful bat swings.